Discover Riverside, Wyoming: A Small Town with Big Adventure
If you're looking for a small town with big adventure, Riverside, Wyoming is the perfect spot. With its stunning location along the Encampment River, beautiful natural attractions like the Indian Bathtubs and Aspen Alley, and friendly small-town atmosphere, it's the ideal spot for a relaxing and adventurous vacation.
---

Carbon County Visitors Center in Riverside 
Stop in for friendly information about Carbon County. A wealth of information is available. Staff will provide you with information about fishing, hiking, camping and public land access. Open 7 days a week 8:00 am – 6:00 pm. 215 Hwy 70 307-327-5600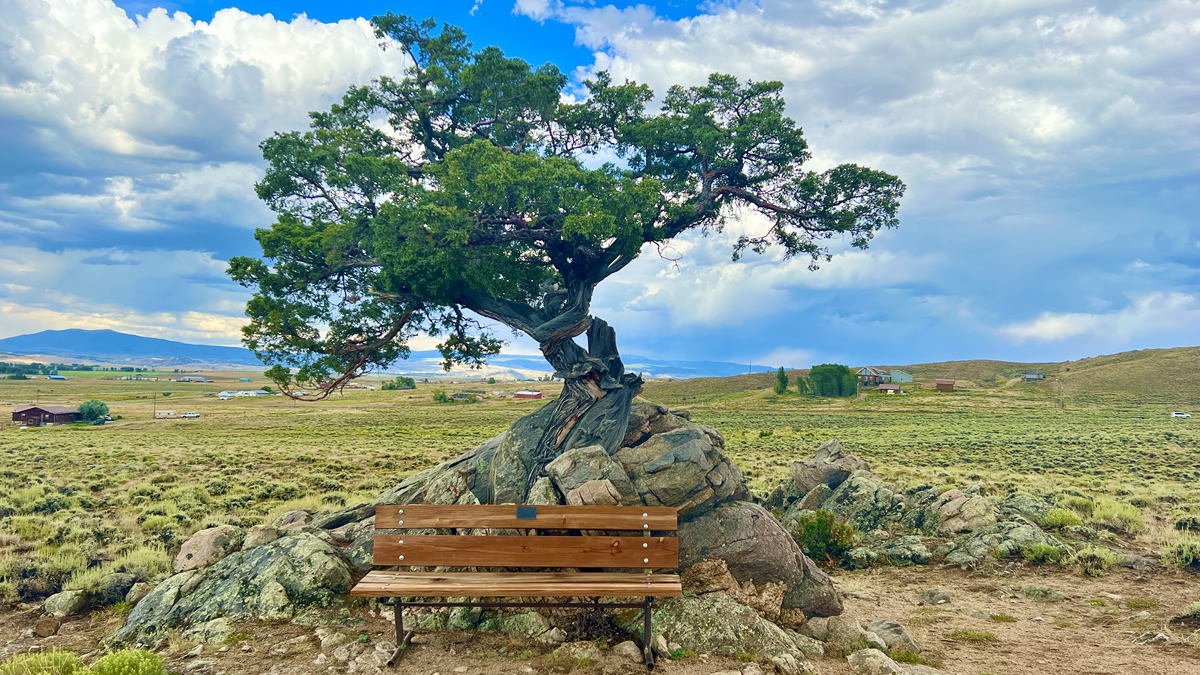 Indian Bathtubs
The Encampment River Valley was a gathering place for Indian tribes in the 1800's as they hunted during the summer months. The deep holes in a granite outcrop east of the river naturally gathering snow melt and rainwater. The tribes-the Ute, Arapaho and Cheyenne-are said to have used the natural formations as bathing holes. Local residents call them the Indian Bathtubs. The hike to these formations is ¾ of a mile.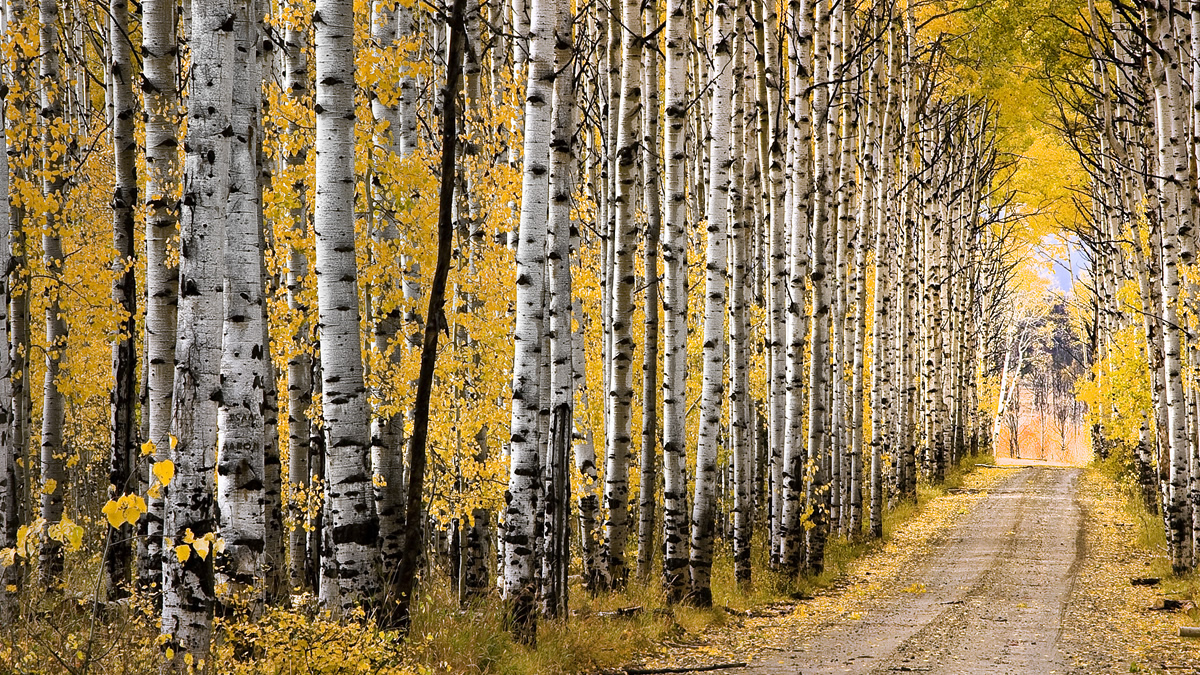 Aspen Alley
Located in the Sierra Madre Mountains in Medicine Bow National Forest, Aspen Alley is a scenic drive where visitors can see towering aspen trees on both sides of the road. The best time to visit is during autumn, but it's beautiful in any season.
---
Things to Do & See in Riverside
---
Shopping and Dining in Riverside, Wyoming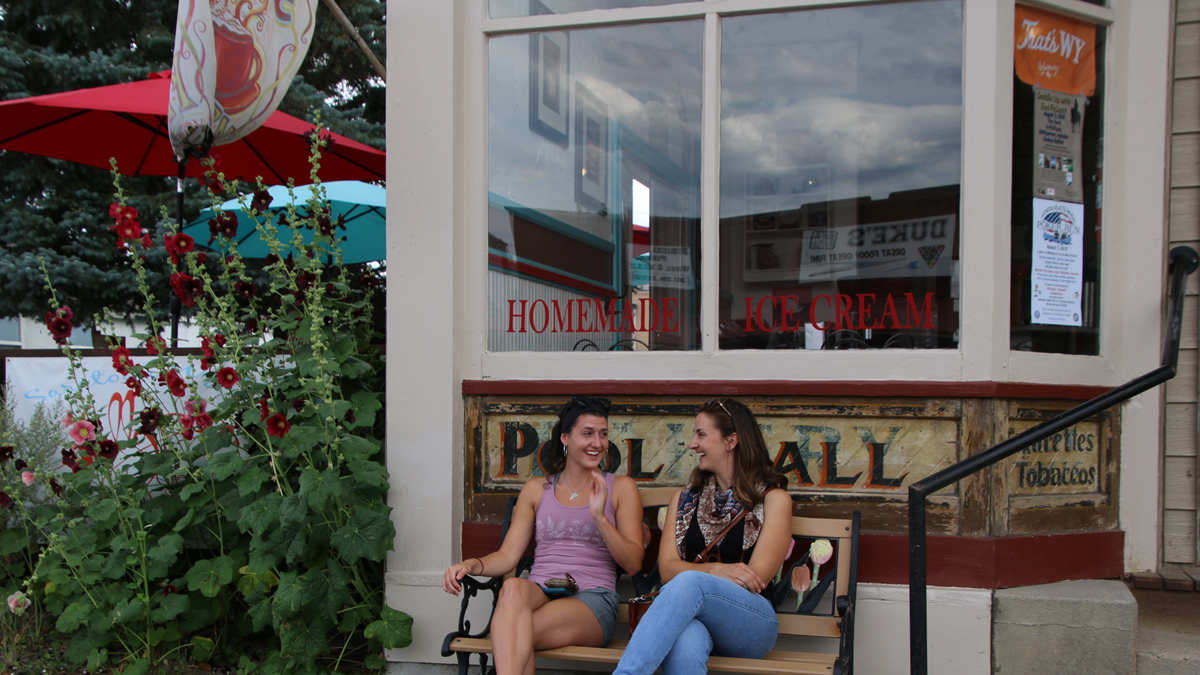 Carbon County offers a unique shopping and dining experience for visitors. The charming downtowns of Rawlins, Saratoga, and Encampment offer a variety of locally-owned shops and boutiques, where visitors can find one-of-a-kind gifts, souvenirs, and handmade crafts. From antique stores to western wear shops, there is something for everyone. The Bear Trap Cafe & Bar on 120 N Riverside ave is worth a stop when in riverside! Phone 307-327-5277
View all Drinks & Dining in Carbon County View all Shopping in Carbon County, WY
---
Farmer's Market
Call for information on the Farmer's Market (307) 327-5119