Carbon County, Wyoming, is a vast and beautiful area filled with plenty of exciting and memorable activities.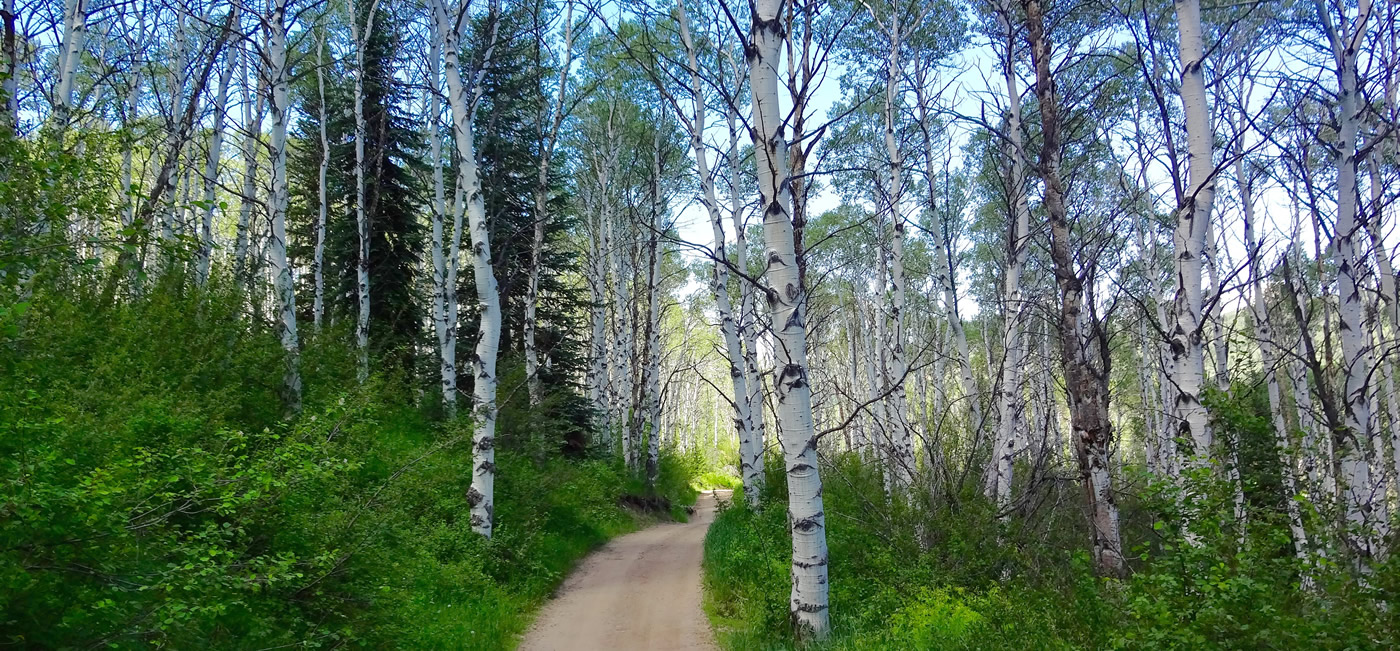 Nature enthusiasts will be delighted by the region's natural beauty, including hiking, biking, and fishing opportunities. History buffs can explore the area's rich past through museums, historic sites, and cultural events. For those who enjoy a bit of adventure, Carbon County offers a variety of adrenaline-fueled activities such as cross country skiing, snowmobiling, and ATV riding.
Whether you're seeking a peaceful retreat, a family adventure, or a romantic getaway, Carbon County has something for everyone.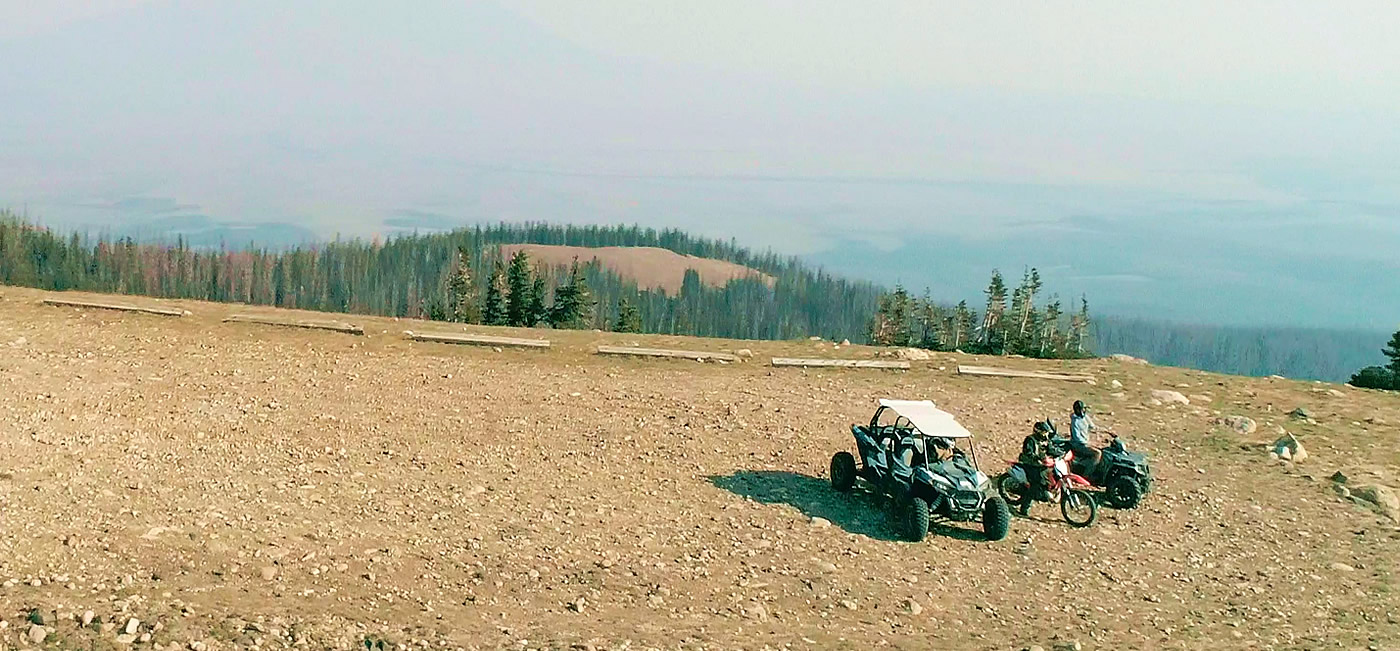 Whether you're ATVing, cycling, climbing, hiking, horseback riding, skiing, snowmobiling, snowshoeing or driving and enjoying the scenery, we are sure you will appreciate the serene mountains, fertile river valleys, and the exotic high desert. Carbon County wildlife includes moose, elk, black bear, mountain lions, pronghorn antelope, big horn sheep, blue grouse, bald eagles, pine martins, coyotes, foxes and more! There is so much to discover you will want to return year after year.
Popular Things To Do in Carbon County, Wyoming