Backcountry Discovery Routes are multi-day off-pavement routes for dual-sport and adventure motorcycle enthusiasts who want to explore and experience rugged backcountry places.
The Wyoming Backcountry Discovery Route (#WYBDR) is the newest addition to the collection of off-road adventure routes and the 11th in the series. The WYBDR is the most remote discovery route in the least populated state. Wyoming's vast public lands made it an ideal spot for the new route. The 950-mile BDR passes through five mountain ranges with elevations approaching 11,000 feet! The WYBDR can be ridden in either direction from South to North or from North to South.
Riders will experience amazing views and are likely to enounter a variety of wildlife along the route. The route is made up of public dirt roads and primitive double-track lanes. According to the BDR website, "This is the most remote BDR, so plan ahead and be prepared to have a true backcountry adventure." The route usually takes 6-7 days to complete.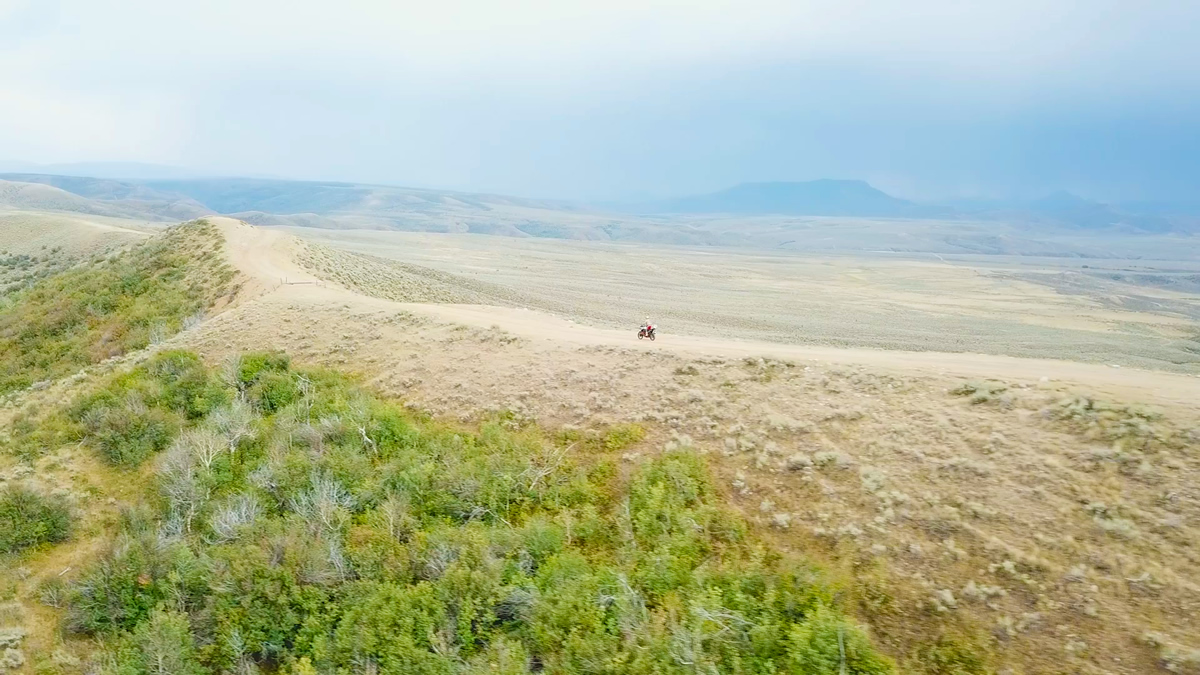 Beginning in Baggs, WY, the route traces the mountain ranges to the east through the Sierra Madre and Medicine Bow Ranges, crosses west to the Wind River Range, then goes back east and north through the Bighorn Mountains, eventually ending at a remote Wyoming-Montana border. Almost every section includes some moderately technical riding, as the remote two-track flows through regions of vast high-desert, short-grass prairies, and alpine climates.
Plan Your WYBDR Route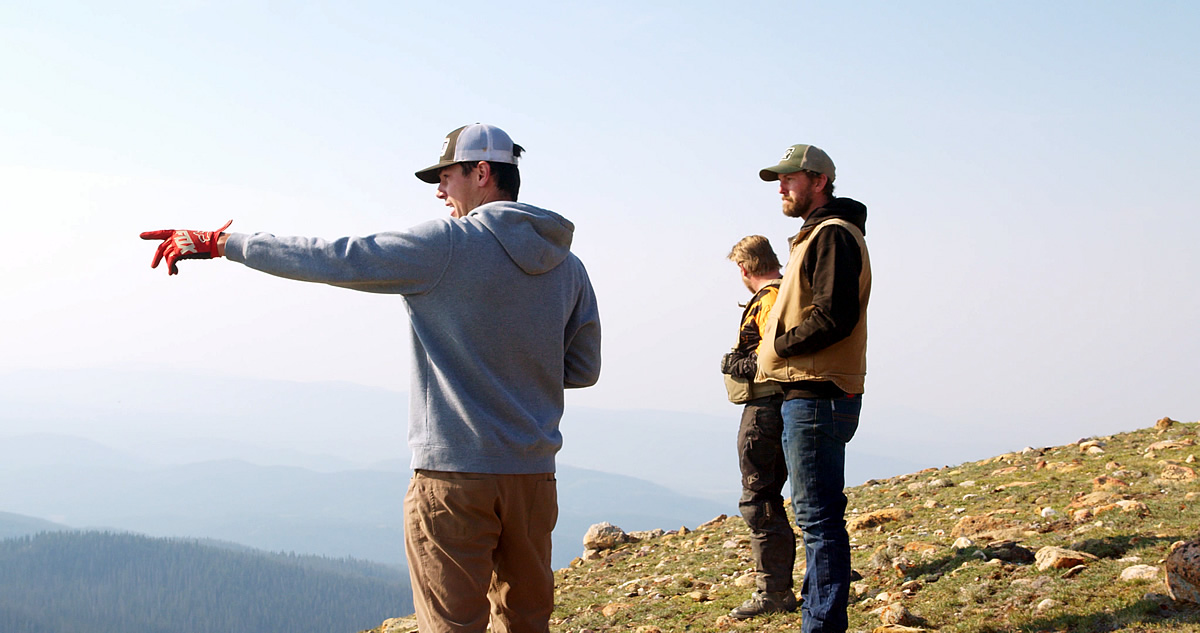 There are some local lodging options along the route in Baggs, Riverside, Encampment, Elk Mountain and Saratoga as well as in Centennial, Lander and Ten Sleep.
The best time of year to trek the WYBDR is late spring through late September depending on conditions and the size of area snowpack. According to the BDR website, "The highest points are at the top of Bridger Peak and Kennaday Peak (both optional) which are around 11,000 feet tall and can only be reachable in the middle part of the riding season (e.g. August and a little before and after)."
For details or to plan your journey on the WYBDR visit: https://ridebdr.com/wybdr/
Resources available for riders on the WYBDR include GPS tracks, maps, travel information, videos and more. You may also want to check out the WYBDR film.