Nestled in the scenic valley of Wyoming, Saratoga offers a unique blend of natural beauty and rich history.
From its Native American roots to its early settlement by European pioneers, Saratoga has a captivating story to tell. But what truly sets this charming town apart is its natural mineral hot springs, which have been attracting visitors for centuries. In this blog, we'll take a closer look at the history, attractions, and experiences that make Saratoga a must-visit destination.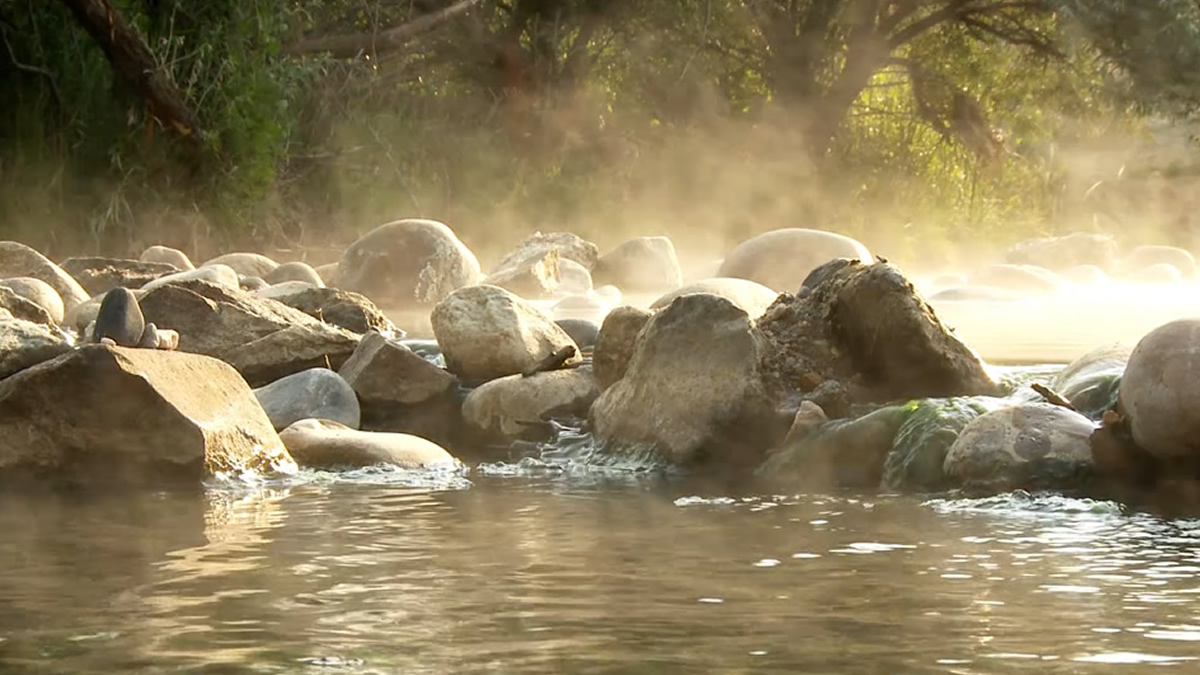 The Healing Waters of Saratoga: The hot springs in Saratoga are no ordinary natural wonder.
They are mineral hot springs, which are believed to have healing properties for a range of physical and mental ailments. The Native Americans in the area knew of the springs and considered them sacred, often using them for spiritual and healing purposes. The healing powers of the springs were later discovered by European settlers in the late 1800s, when William Caldwell set up a bathhouse near the springs. Today, visitors can experience the benefits of these mineral hot springs at the Saratoga Hot Springs Resort, which offers a variety of pools and spa treatments.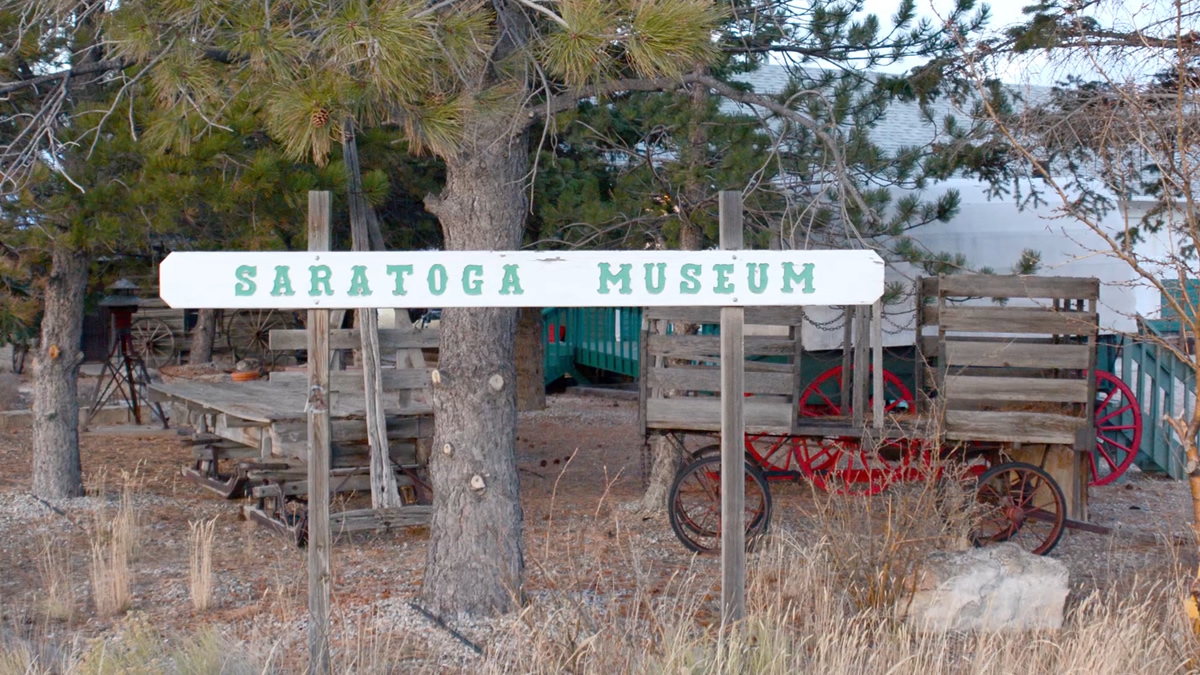 A Rich History
Saratoga has a fascinating history that dates back to its Native American roots. In 1884, Fenimore C. Chatterton named the town Saratoga after an Iroquois Indian word Sarachtoue, which means "place of miraculous water in the rock." The town was settled by European pioneers who established industries such as copper mining, lumber milling, cattle ranching, sheep herding, and a local supply depot. In the early 1900s, the town became a popular destination for the rich and famous, who came to enjoy the mineral baths and the luxurious accommodations at the Saratoga Inn.
Attractions and Activities
Aside from the mineral hot springs, Saratoga offers a variety of attractions and activities for visitors. The town is home to the Saratoga Museum, which showcases the history of the area, including its Native American roots and its role in the development of the West. Visitors can also take a dip in the public pool, which is supplied by natural mineral water. For outdoor enthusiasts, Saratoga offers hiking trails, fishing in the North Platte River, and golfing at the Saratoga Public Golf Course.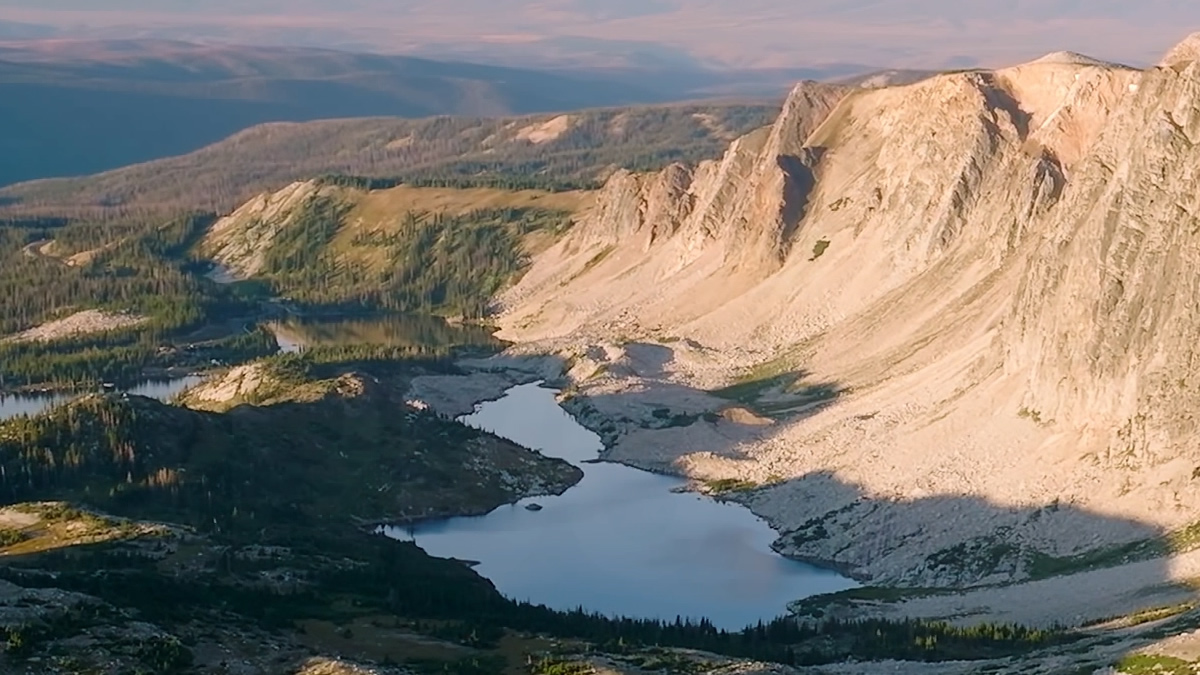 Saratoga, Wyoming, is a hidden gem in the West that offers a unique combination of natural beauty, rich history, and healing waters. Whether you're seeking relaxation and rejuvenation or adventure and exploration, Saratoga has something to offer. From the mineral hot springs to the historic landmarks and outdoor activities, Saratoga is a must-visit destination for anyone traveling through Wyoming.